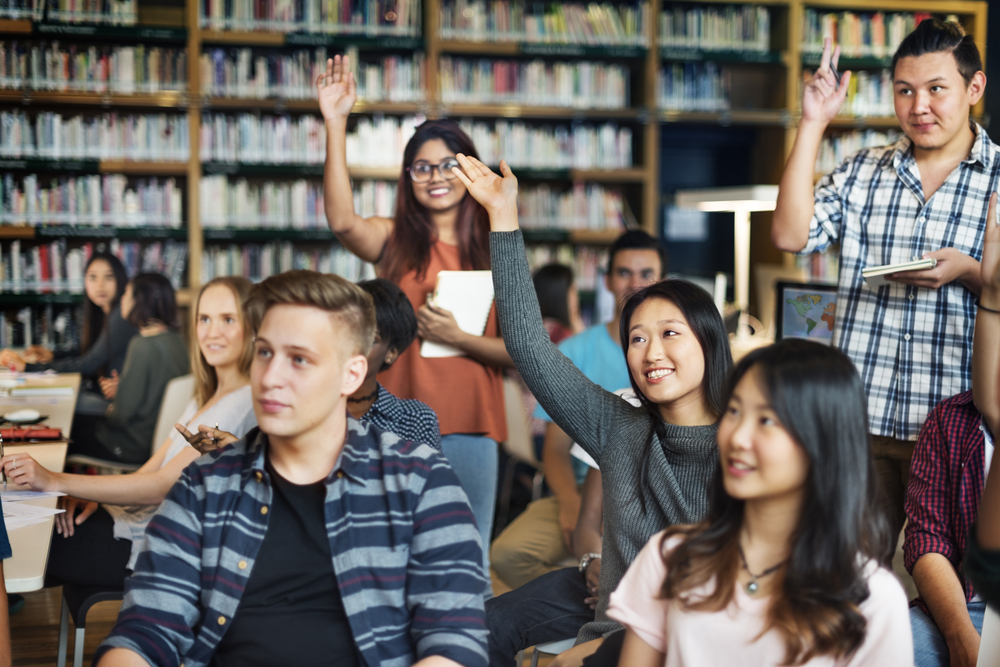 27 Jun

International students now required to prove more financial

International students applying for an Australian student visa will now have to demonstrate more financial funds at the time of their application to show that they will be able to sustain themselves during their stay in the country.
AUD 20,920 – if the primary applicant is to stay in Australia for 12 months or more, or pro-rata equivalent of theses annual living costs;
AUD 7,100 – for spouse or defacto partner; and
AUD 3,040 – for a dependent child.
The instrument legislating these amendments commences 1 February 2018 and repeals IMMI 17/012.