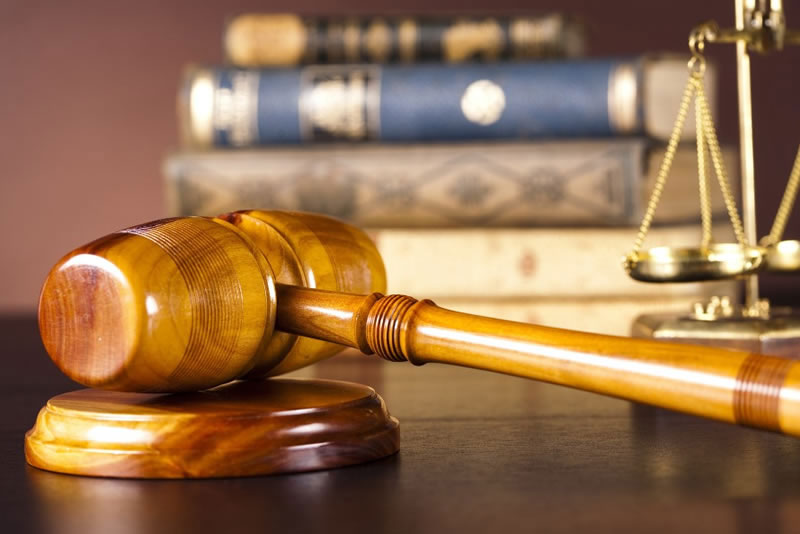 27 Jun

Latest Statistics from the Administrative Appeals Tribunal

Here is some important and informative data from the Administrative Appeals Tribunal  and they  released their Migration Caseload Summary for July-May by visa subclass.

For this period there were approximately 16 700 lodgements for an appeal.

The overwhelming bulk of applications are to appeal student visa refusals with approximately 3,800 lodgements.

Second in line are partner visas with approximately 3700 lodgements for appeal followed by sponsorship/nomination refusals sitting at 1750.

There were approximately 4622 appeals lodged for refugee visas with Malaysian nationals making up almost 50% of the caseload.

In most cases applicants have 21 days to submit their appeal from the date of the refusal.