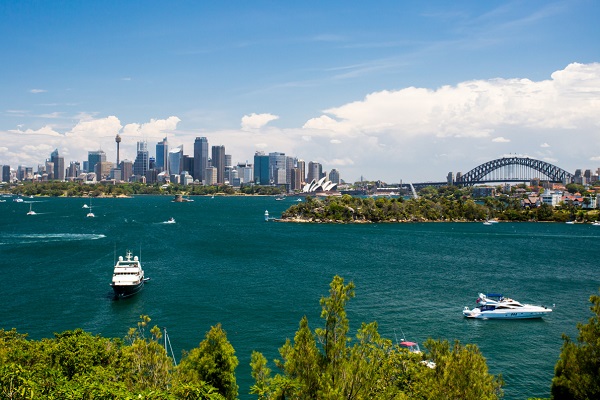 03 Jul

NEW VISA TO ATTRACT THE BEST OF GLOBAL TALENT TO AUSTRALIA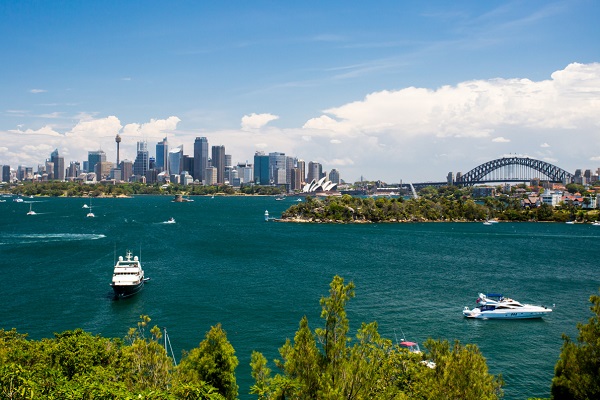 Highly skilled workers from around the world will have a new visa pathway into Australia as a part of the Government's new Global Talent Scheme pilot program.
From 1 July all businesses will be able to sponsor highly skilled and specialised workers who will help to grow their businesses and create more jobs.
The pilot will run for 12 months and provide businesses with a streamlined process to sponsor overseas workers with cutting edge skills, where there are no suitable Australians available to fill the vacancies.
The Government has been consulting with industry, the start-up sector and tertiary institution leaders, who informed the initial design of the scheme and will provide additional advice during the pilot.
The scheme includes two streams – one for established businesses and one for start-ups.
All businesses sponsoring workers to Australia under the scheme will need to demonstrate that they have been unable to source suitable individuals in the Australian labour market.